Durable - Authentic - Natural
Gauthier CHARENTE, specialist in the extraction and shaping of limestone
Our activity has been in Marthon since 1972 and we operate our own exclusive limestone quarry Combe Brune® .
Combe Brune® stone is frost resistant, so it is perfectly suitable for landscaping
We also shape stones from Charente, Périgord and Burgundy (Sireuil, Mareuil / Balzac, Fontbelle, Paussac, Limeyrat and Semond).
Our know-how and our machine park make it possible to produce all limestone cutting work: paving, stairs, wall coverings, road products, fireplaces, funerary monuments, copings, etc.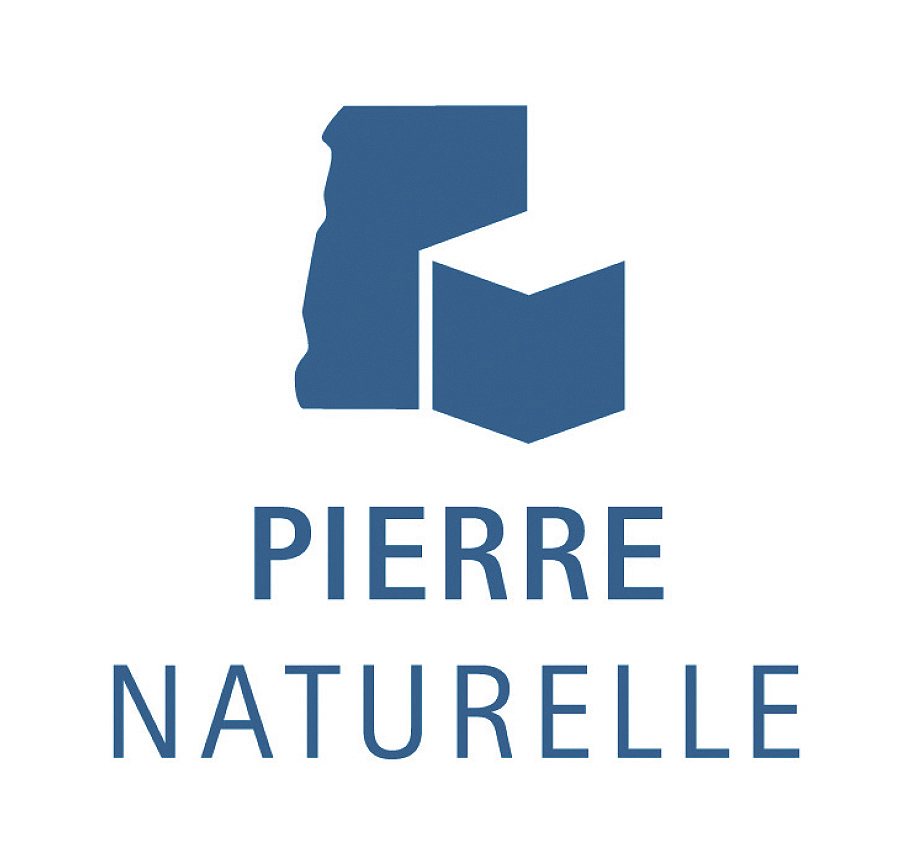 Combe Brune® stone is available in 3 ranges: 1 ° Choice, yellow rock, light rock.
1 ° Choice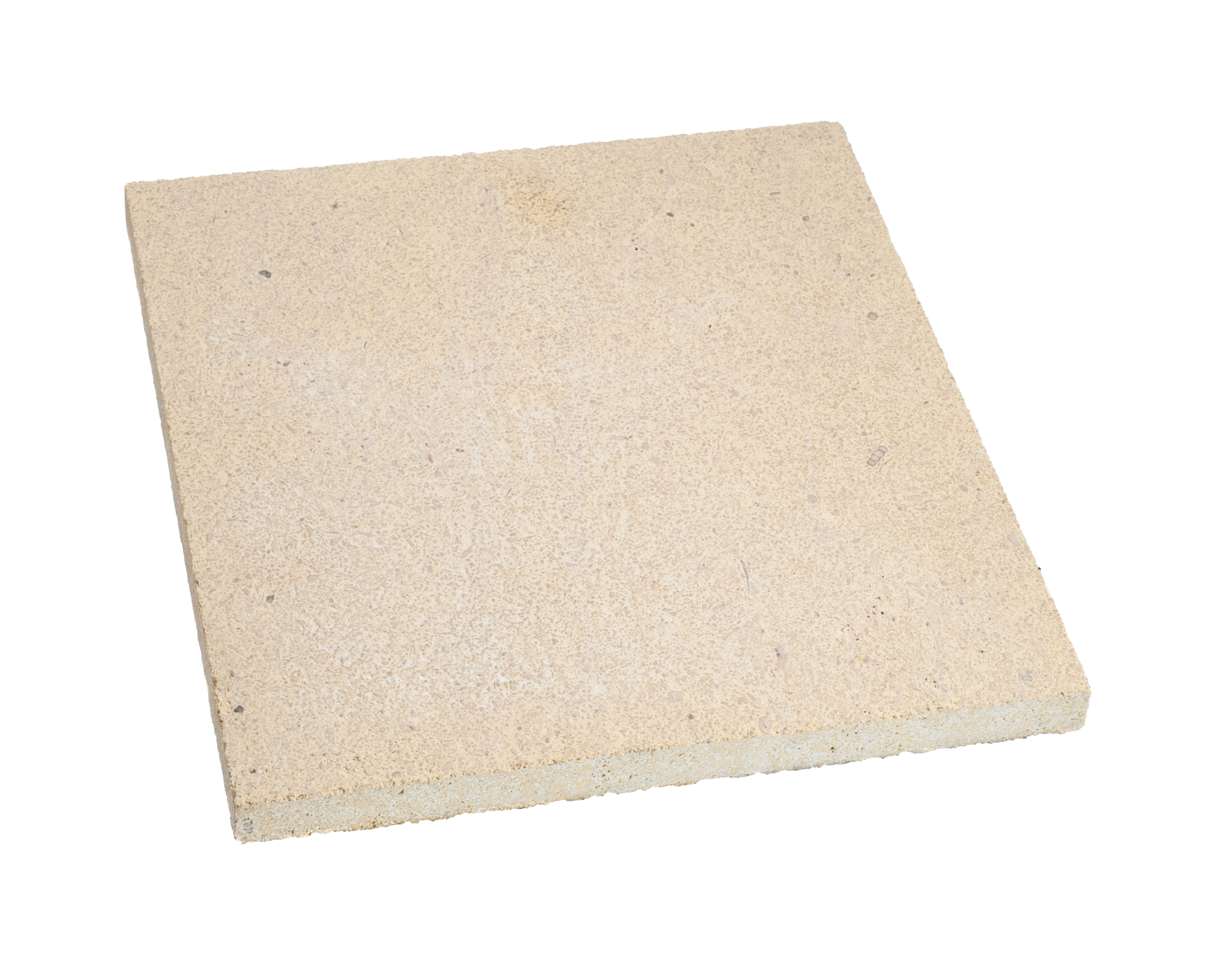 Yellow rock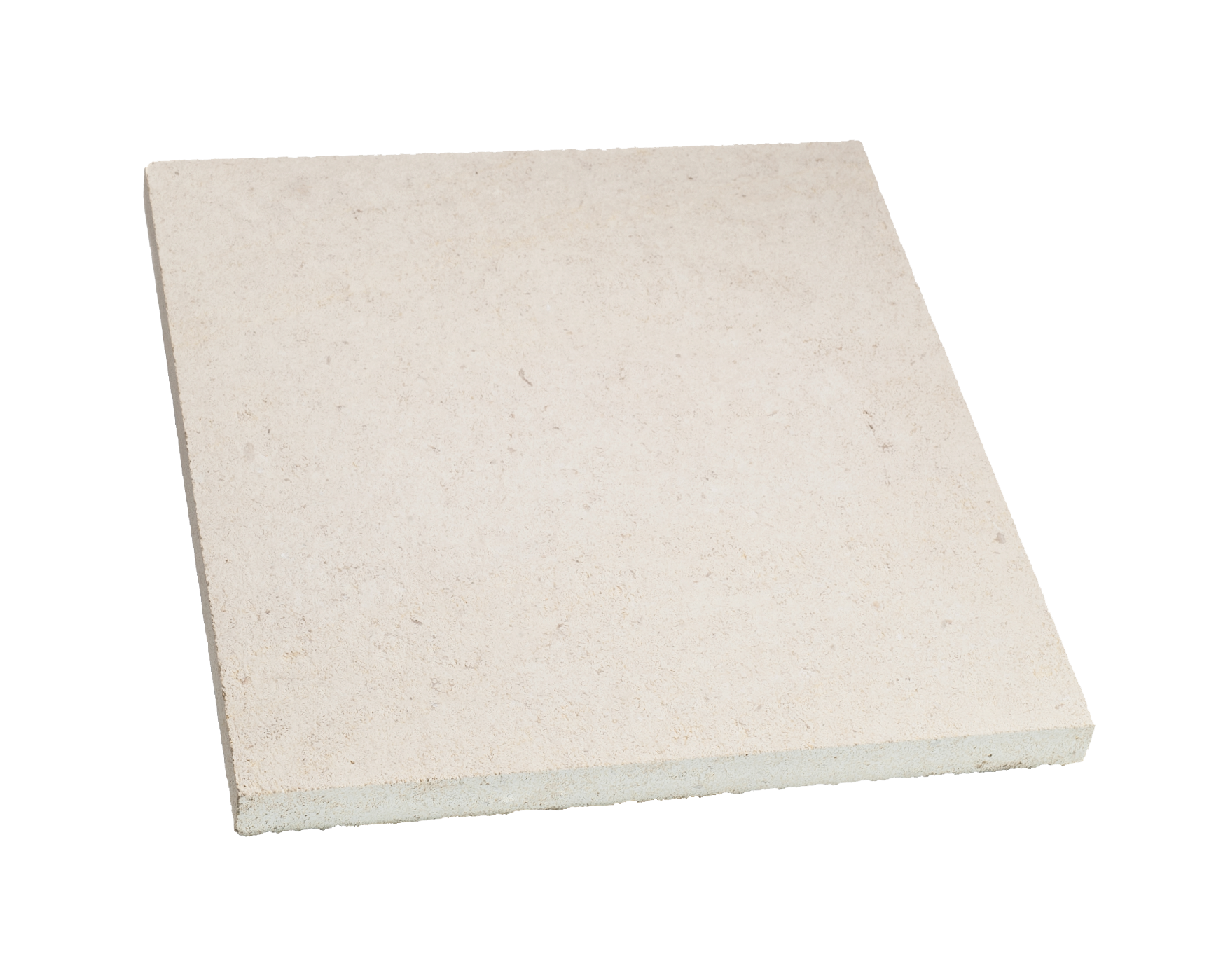 Light rock
The limestone quarry

Combe Brune®
Extracted in the heart of the Charente, Combe Brune® limestone is homogeneous and very compact. Exclusive operator, we are the only ones to offer you this limestone with a light beige to whitish color .
The Gauthier-Charente factory
Located in Marthon (Charente, France), our equipment makes it possible to carry out all stone cutting work : sawing machine, towers, frame, paving chain, etc.
An exhibition hall is open Monday to Thursday from 7:30 a.m. to 12 p.m. and from 1:30 p.m. to 6 p.m. as well as on Friday from 7:30 a.m. to 12 p.m. and from 1:30 p.m. to 4 p.m. to allow you to see our achievements.
Our design office

for your stone creations
Thanks to our know-how and our qualified professionals , we produce your 2D and 3D AUTOCAD plans to project you into your works.