La pierre de Combe Brune®
Durable - Authentic - Natural
Gauthier CHARENTE, specialist in the extraction and shaping of limestone
Our activity has been in Marthon since 1972 and we operate our own exclusive limestone quarry Combe Brune® .
Combe Brune® stone is particularly suitable for the following uses: massive pieces, thin coverings, exterior paving, interior paving, decoration, etc.
Combe Brune® stone is shaped in various finishes (honed, antique, bush hammered …).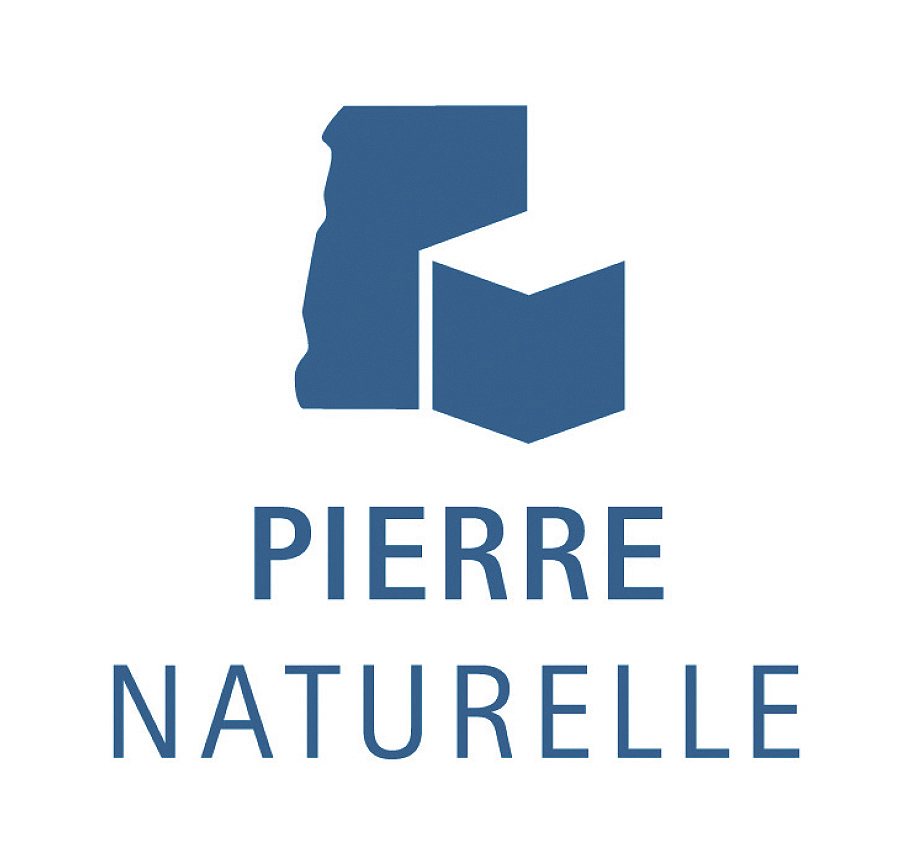 The different finishes of Combe Brune® stone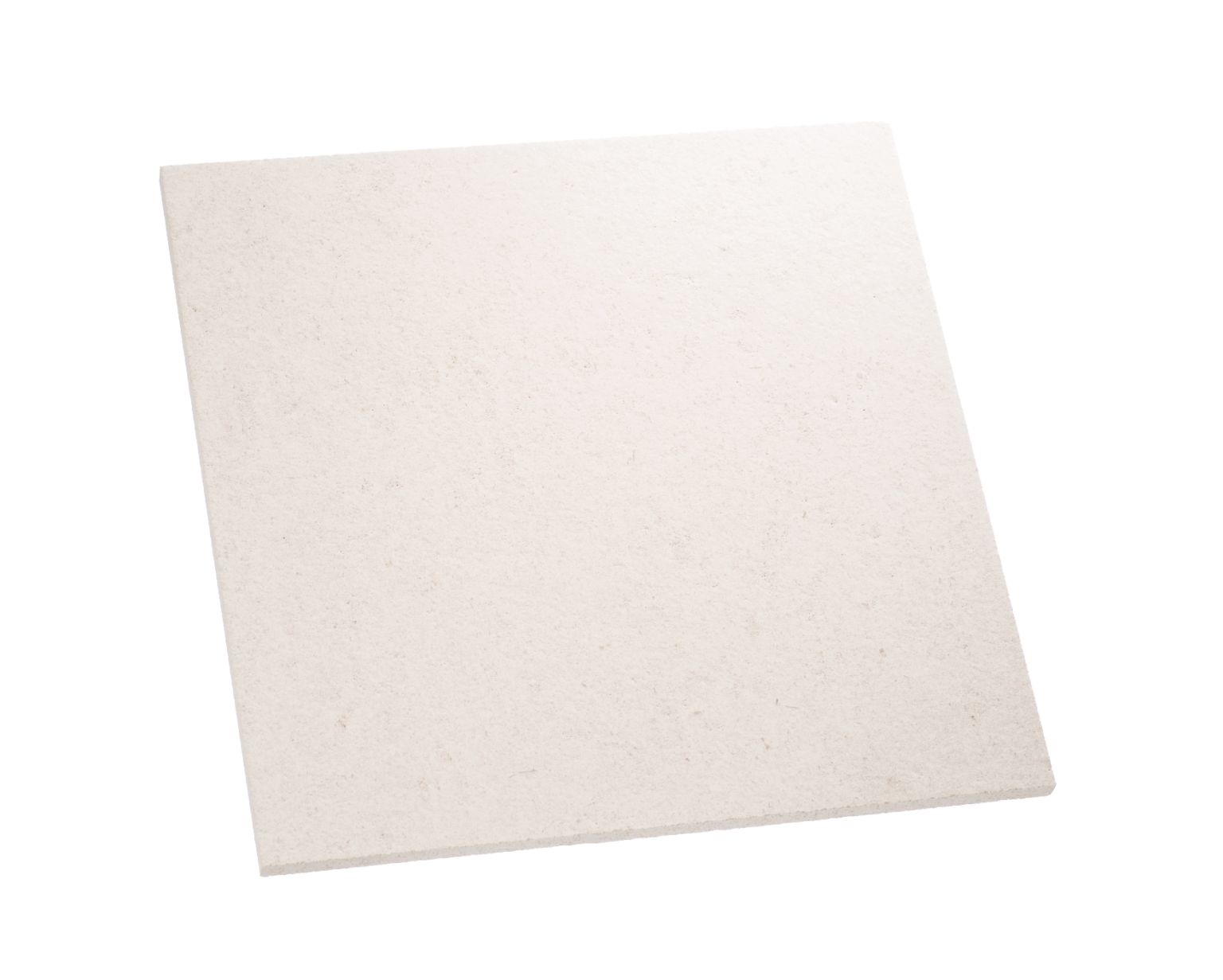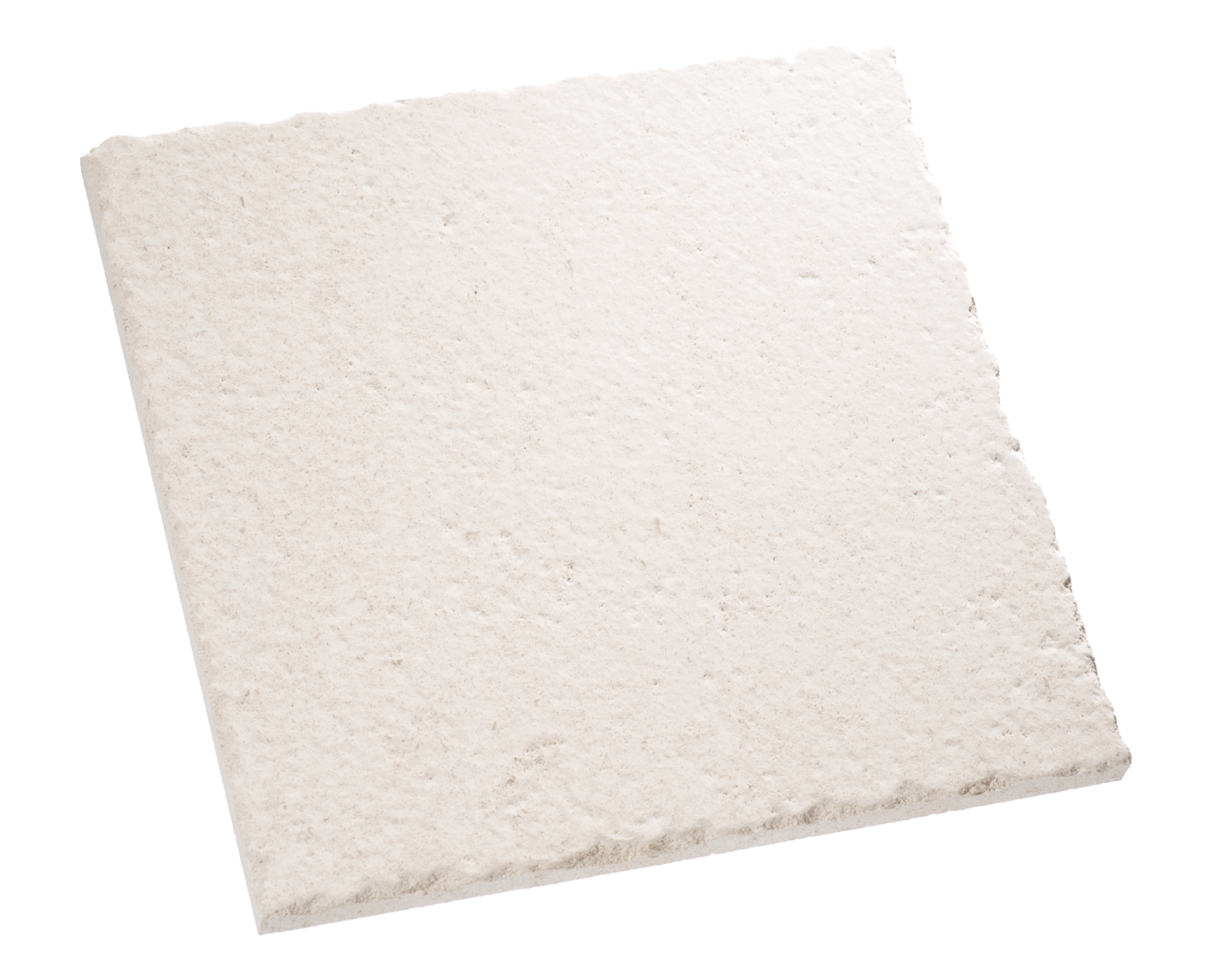 Brushed end exploded edges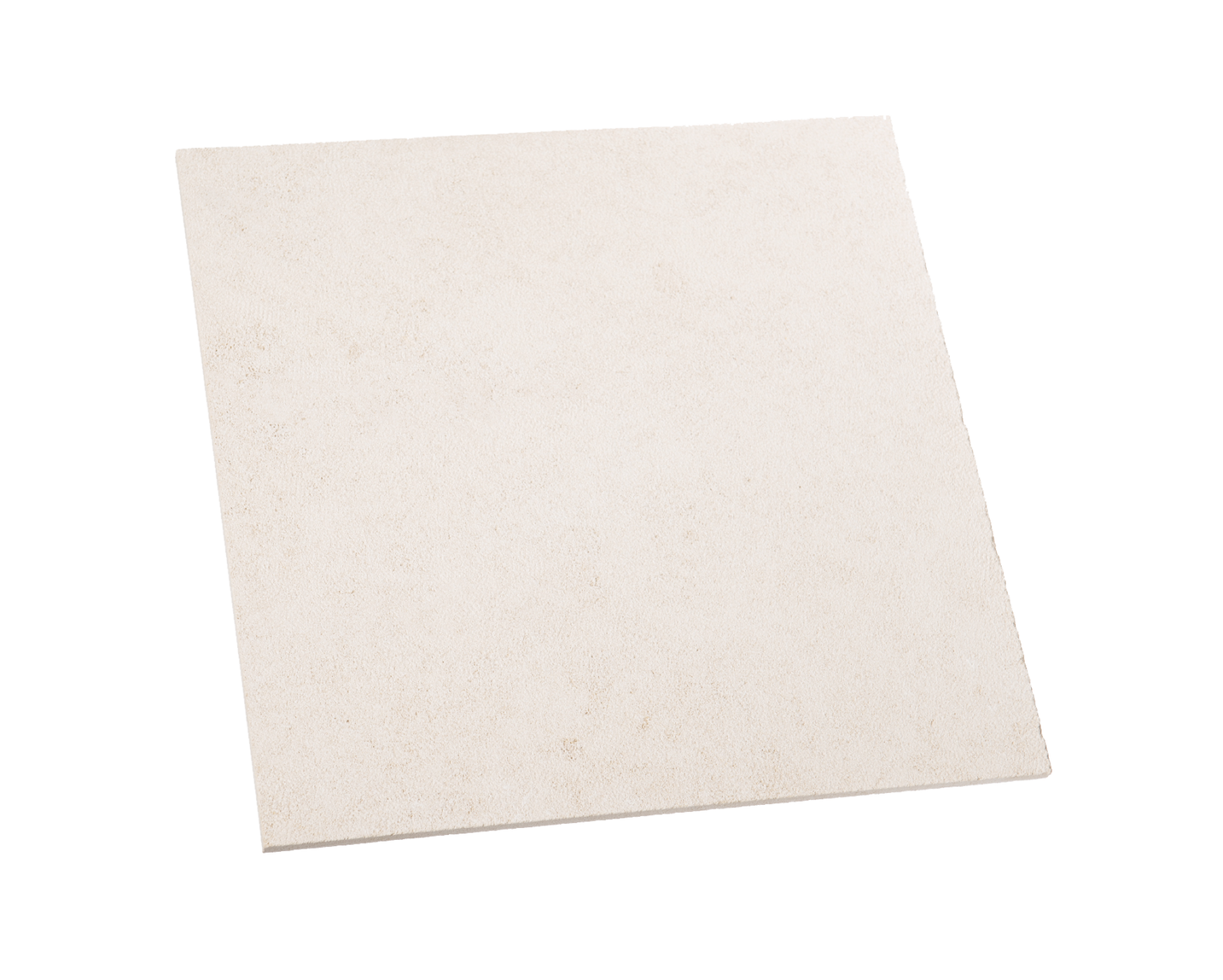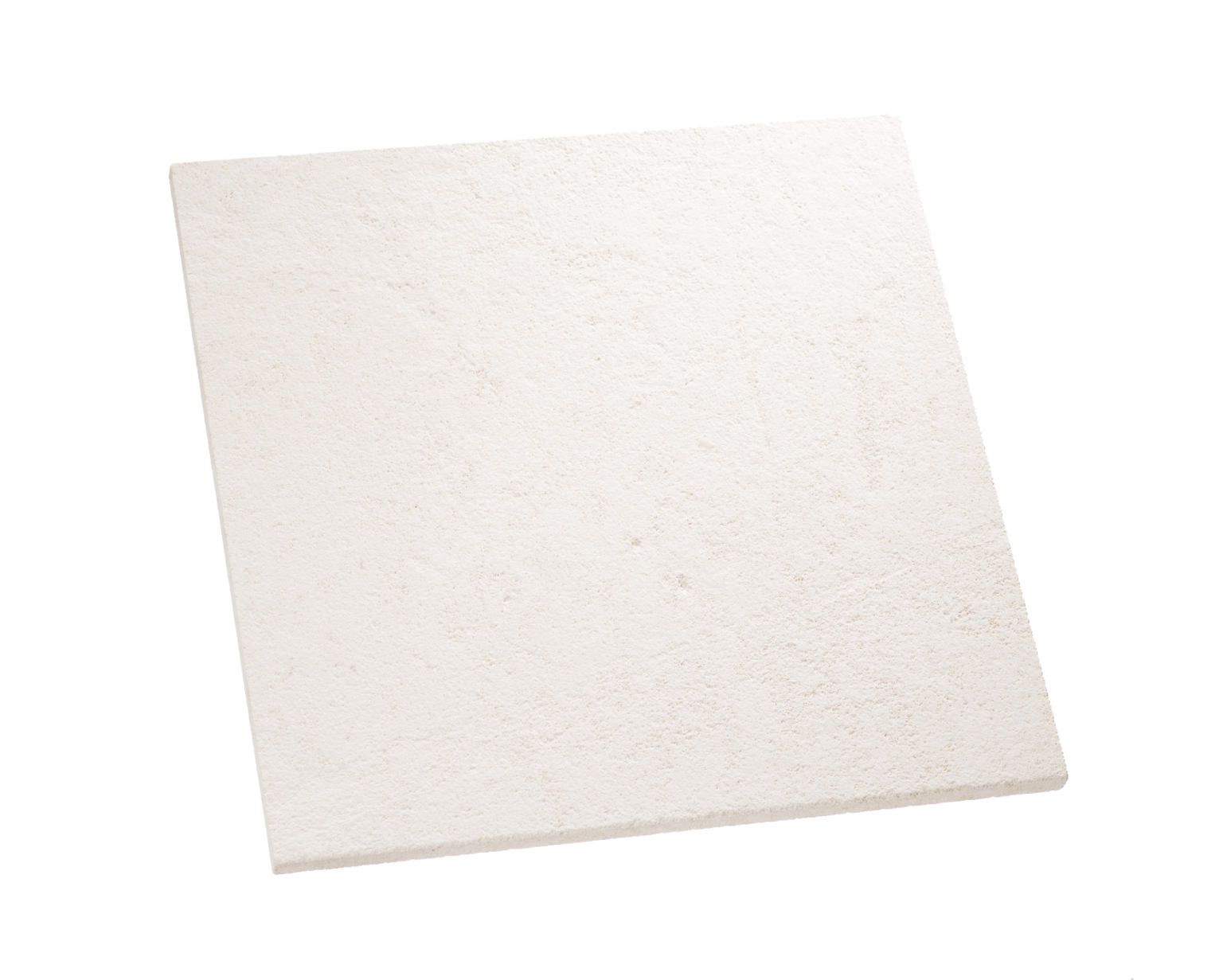 Brushed strong sharp edges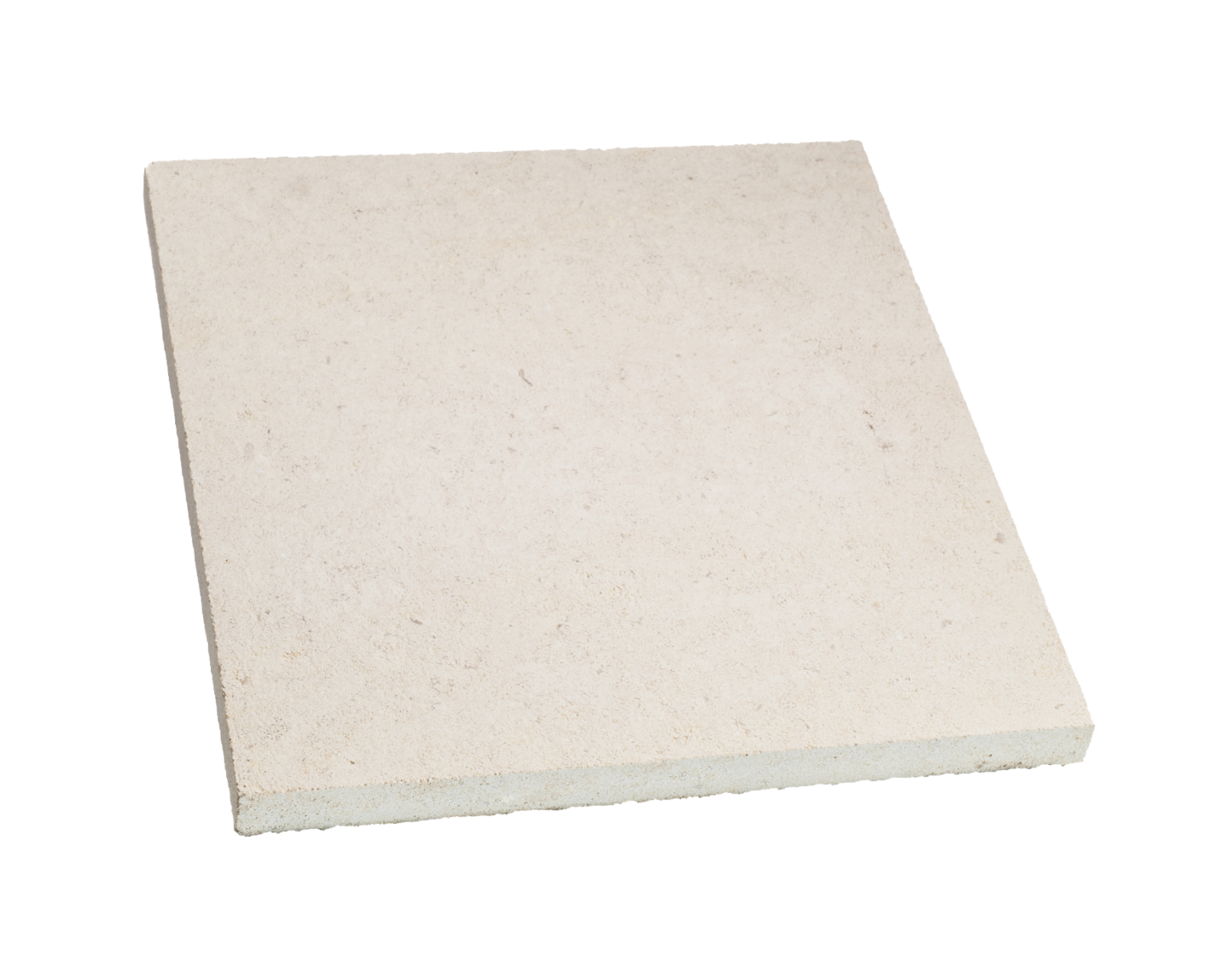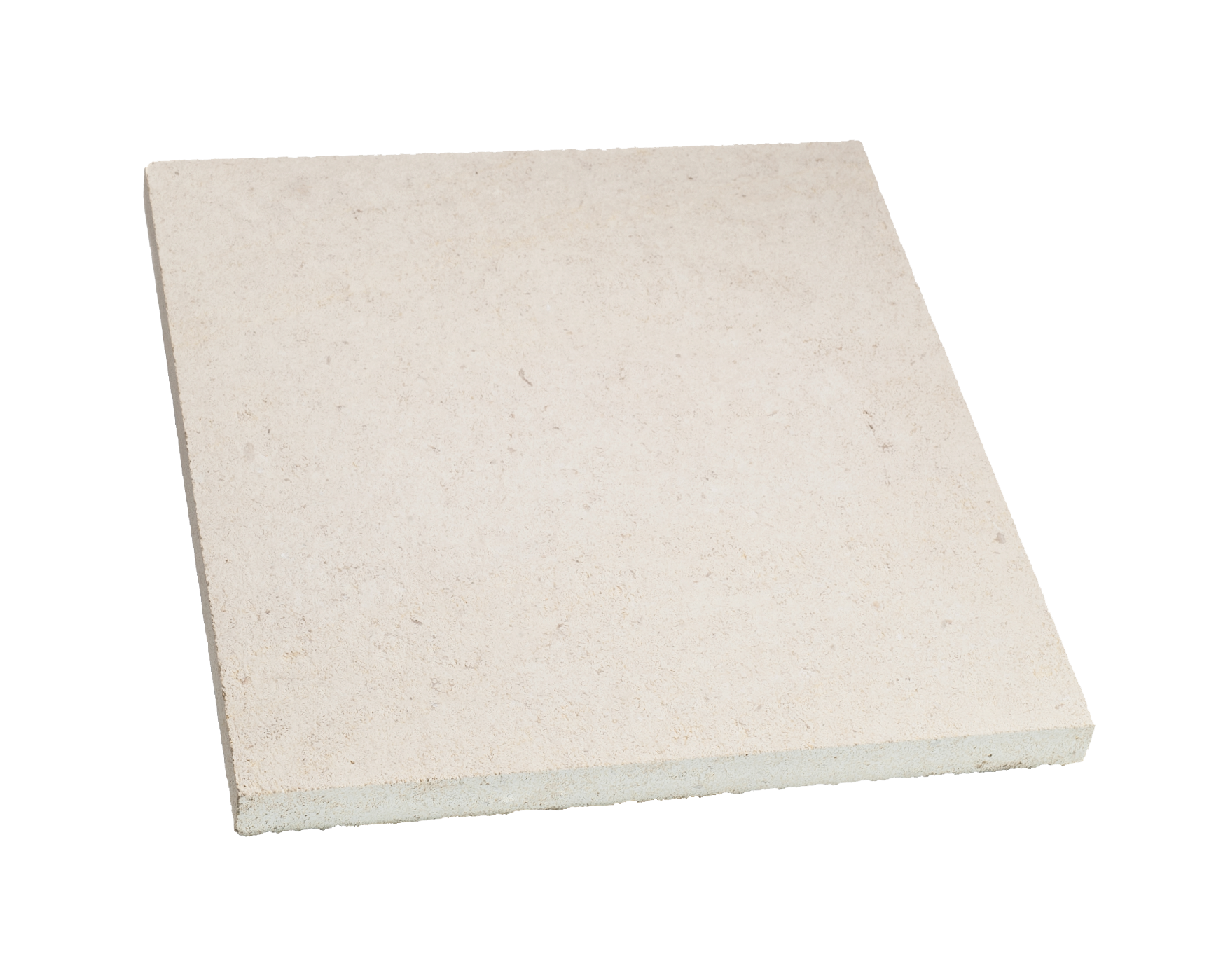 Warnings : Stone is a natural material which can vary in color. The photos show the appearance of the stone according to different finishes, without taking into account the possible variations in color and textures linked to natural materials. In addition, the configuration of the screens and printers used to process and print the cards can significantly change the appearance of the material.